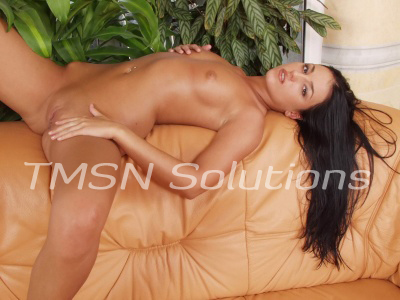 Avery  1-844-332-2639 ext. 228
I must confess. I've never been a real big fan of Star Wars. But, my ex-boyfriend loved Star Wars. He saw every movie in the series, more than once. Often, late at night, on the phone with him, I wanted to talk sexy and have some mutual masturbation fun together. But all he wanted to do was to talk about was Star Wars.
Finally, I learned how to re-direct his interest. He would be talking about Alderaan, Tatooine, and Endor. At my first opportunity, I would suggest how hot Princess Leia looked as Jabba's sex slave. My boyfriend agreed. Then, I would ask him to imagine me as his own personal sex slave.