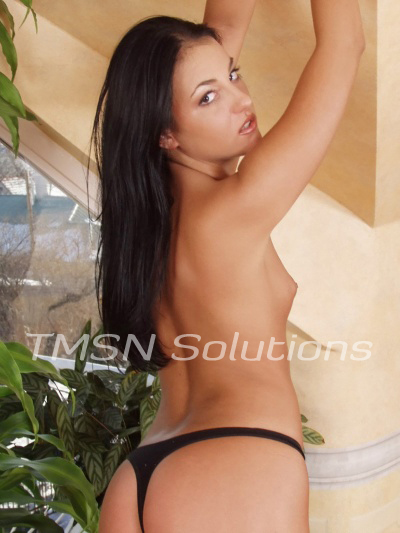 Avery  1-844-332-2639 ext. 228
Sometimes, I feel like Little Red Riding Hood. Why? Because I love Big Bad Wolves. I've had so many fantasies about this scenario. But my favourite is this one:
I'm sent off to Grandma's house in the woods. I love the woods and I'm not scared. I get to her house and I find her with her boyfriend. I didn't even know she had a boyfriend! She introduces us and I notice that he likes looking at my body. I have never had a man look at me like that and I feel flushed. There's a tingle in my belly….and pussy. Grandma is serving up a great dinner. We eat at the table, but her boyfriend keeps staring at me.